'Star Wars: Rouge One': Christopher McQuarrie To 'Save' Script | Film News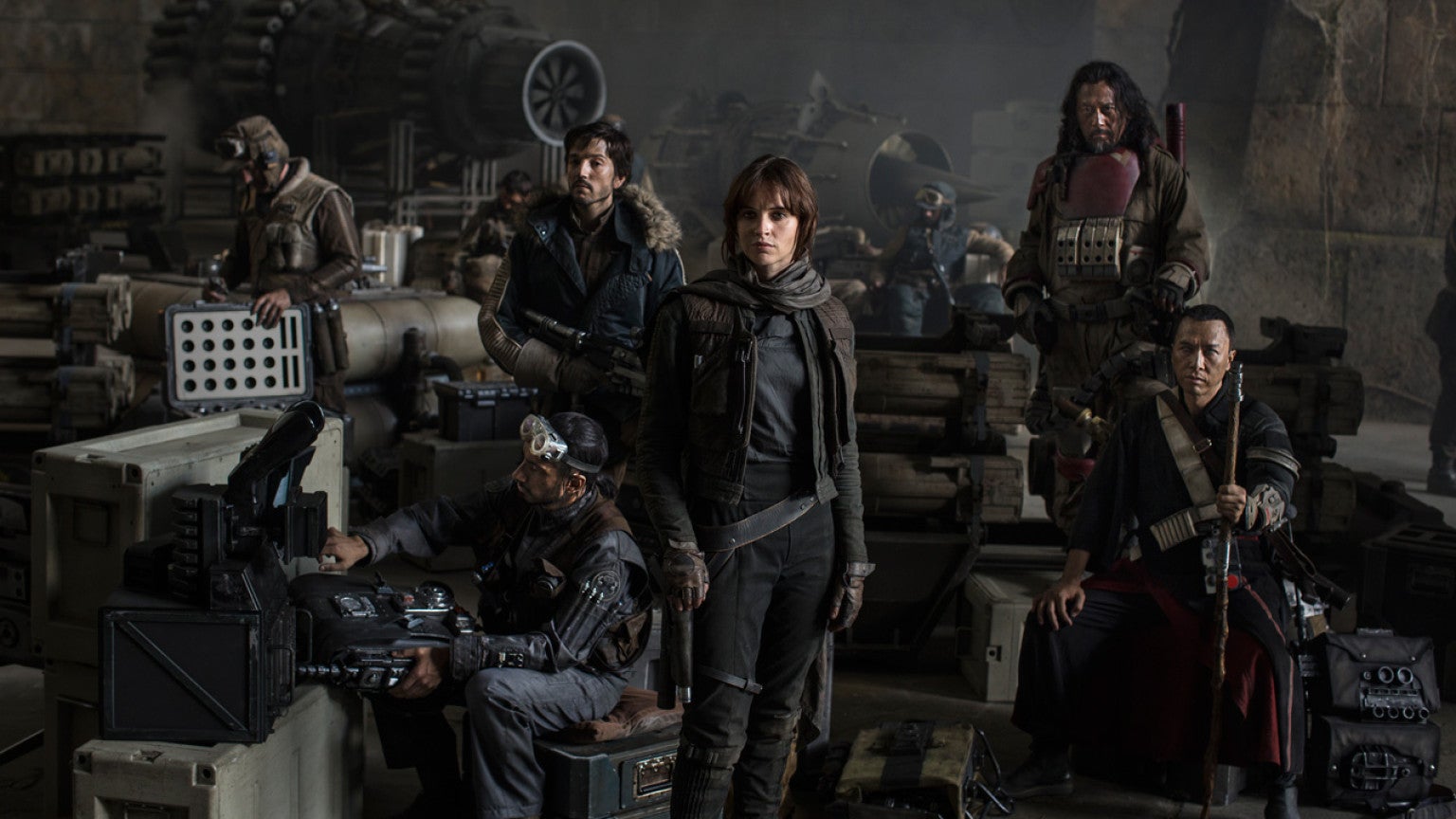 The Gareth Edwards-helmed Rogue One: A Star Wars Story is set for release later this yeat and will be the first of multiple Star Wars anthology films. However unlike the near perfect production process of Star Wars: The Force Awakens, Rogue One appears to be running into problems. The priority issue appears to be the script.
According to a source for Birth. Movies. Death., Christopher Mcquarrie (the so called 'script doctor') has been brought in to 'save' the script. The film has already had two screenwriters with Gary Whitta and Chris Weitz each taking a turn on this tumultuous project. Mcquarrie is expected to help tighten up the story and allow production to continue as normal. Despite this aid he is likely to be left out of the credits.
Mcquarrie is experienced in Hollywood having recently worked on Mission: Impossible – Rogue Nation and Edge of Tomorrow. He also helped rework and finish the production nightmare that was World War Z. Although the need for a saviour would normally ring alarm bells for Star Wars fans, at least they can take comfort in Mcquarrie's safe pair of hands.
Rogue One: A Star Wars Story is set for release on December 16.
#Peace.Love.RogueOne
Latest posts by WPGM Staff
(see all)
Have your say....
comments